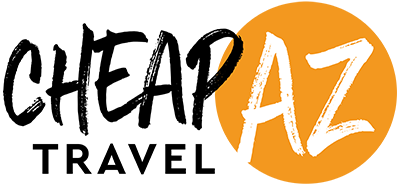 Experience
We're experienced in hostels & travel, and are focused on your experience of our amazing city.
Barkly Backpackers is located in the heart of St Kilda, an area known for its beach and nightlife.
Arrive knowing that you won't have to worry about all night partying or dirty bathrooms.
We're as concerned about somewhere clean to sleep as you are.









For the rates you pay, Barkly Backpackers is extremely good value… 5 minutes from the beach, the wifi is free and it's clean… 
Great location in St Kilda, quite in the rooms
My favourite hostel in Melbourne… I will deffo stay here again. 🙂